KONNECT AI
Solutions to automate communications with your customers for
Reduce operational cost by 40%
Lift recovery by at least 70%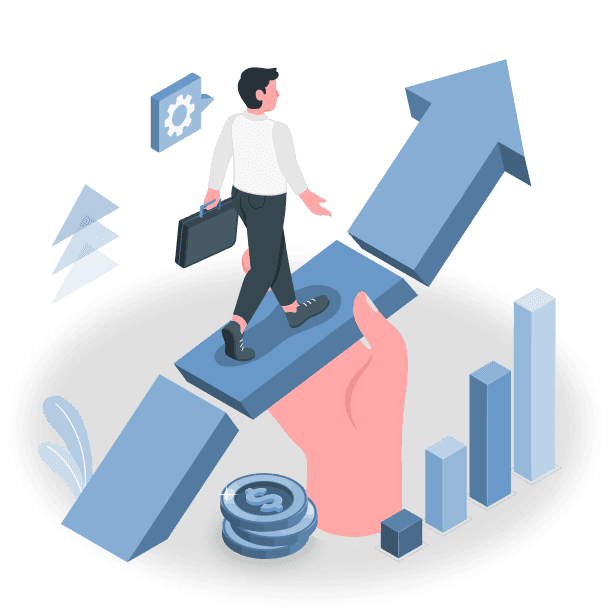 Open Data Fabric
Empowering Your Financial Future with Cutting-Edge AI Solutions.
We're your dedicated partner in holistic customer management, offering an AI-driven platform that blends cutting-edge technology and industry expertise to streamline onboarding, underwriting, loan management, collection management, and account management.
Explore the future of finance today.
Explore our comprehensive product suite
The team of professionals is dedicated to the single cause of delivering projects on time. With experience andknowledge, you can only expect quality and performance rich solutions from our end.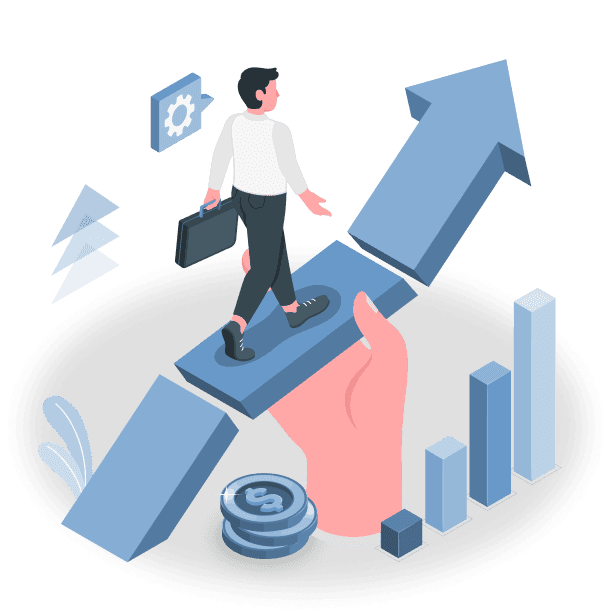 Kollect AI
Transform your collection management with GenAI-powered communication solutions, optimising outreach for better results.
Konnect Bot
Personalise your financial services with GenAI-powered, seamlessly integrable chatbot, transforming your website into a dynamic and interactive customer service hub.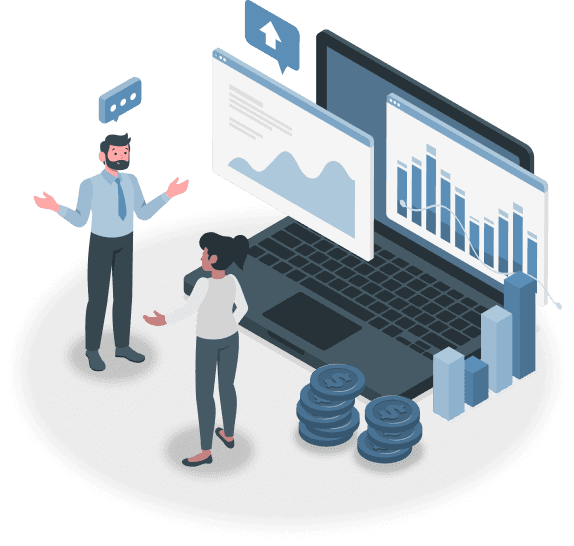 Finance - LMS
Experience the future of lending through the seamless integration of disbursements, repayments, and document tracking in one user-friendly dashboard.
Decision Engine
Elevate your decision-making with our cutting-edge AI technology, enabling swift and precise choices.
Why Us?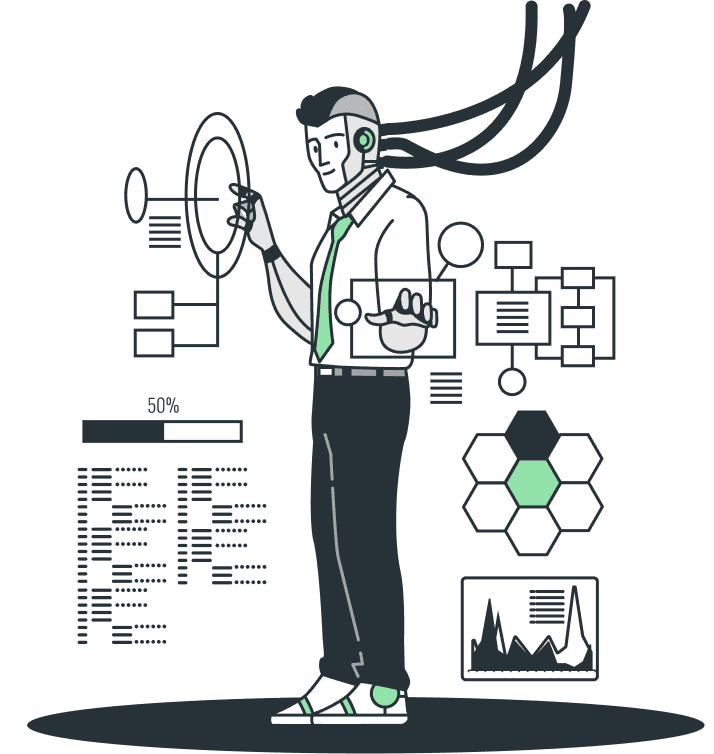 AI and Machine Learning Expertise
We harness the power of AI and machine learning to empower data-driven decisions and predictive analytics.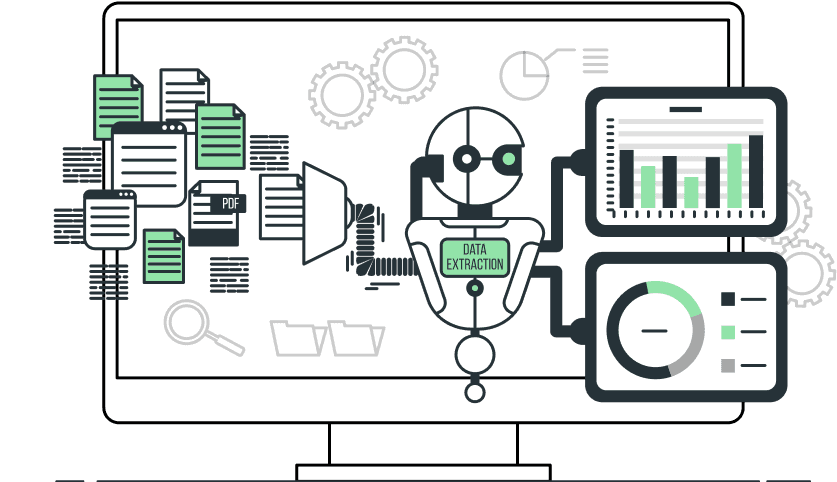 Streamlined Data Pipelines
We specialize in creating scalable data pipelines from diverse sources, ensuring they are user-friendly for decision-makers.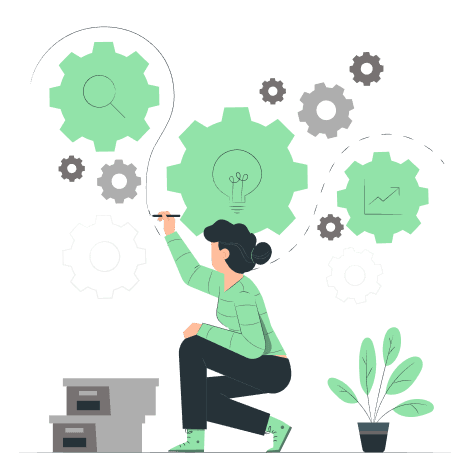 Real-time Decision Engine
Our cutting-edge decision engine empowers you to make rapid, real-time decisions.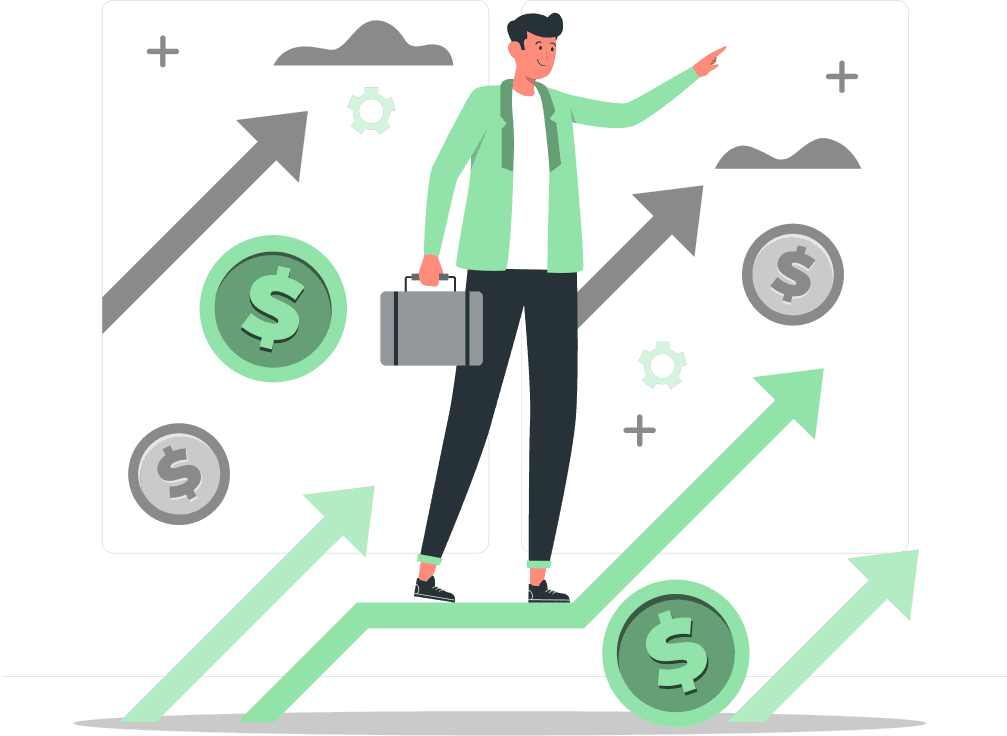 Business Intelligence
Gain valuable insights into your portfolio's health with our business intelligence solutions.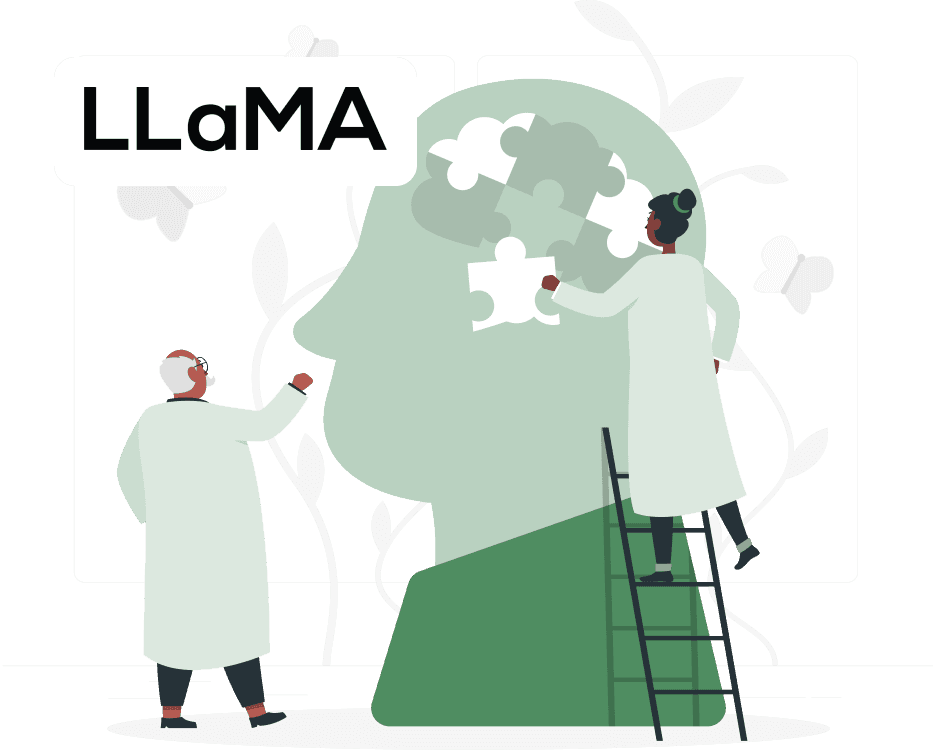 LLAMA Language Model
Leveraging the latest in natural language understanding, our LAMA model enhances customer engagement and collection strategies.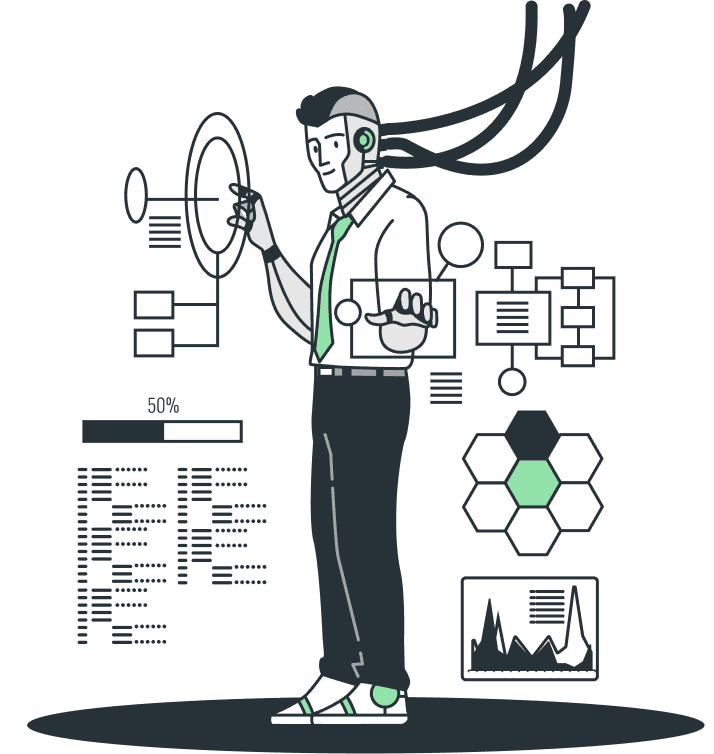 Workflow and Operations Expert
We bring expertise in optimizing workflow and operations for maximum efficiency.